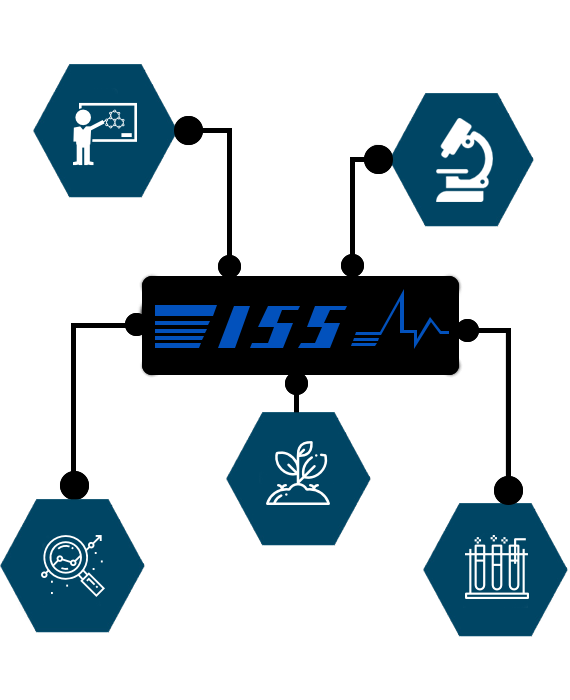 WHO WE ARE
Islandwide Scientific (Pvt) Ltd, primarily functions as a distributor of Analytical Instruments, Scientific Laboratory Equipment, Laboratory Instruments and Equipment in Sri Lanka. We also provide Consultancy Services for assignments on Tender Management, Environmental Air Quality Studies and Telecommunication Revenue Management to local and foreign clients.
For over 25 years, we have supplied quality Analytical / Scientific / Laboratory Instruments / Equipment to Universities, Research Institutions, Testing/Quality Control Laboratories, Industrialists and Manufacturers in Sri Lanka from our reputed Global Partners.
It is our commitment to supply quality instrumentation and exceptional customer service that has remained the cornerstone of our success.

WHAT WE OFFER
Best value quality products/equipment most suited to any application from a choice of alternatives. We provide a one stop shop service for all your laboratory needs and take the responsibility to provide you with a complete solution
A dedicated team of Customer and Technical Support, to provide a quick and efficient service in resolving the customer and technical issues. In keeping with the requirements of our global partners ,these team members have been trained at their respective overseas facilities to ensure they deliver a quality service to our customers.

WHAT WE STRIVE
We always strive to develop an excellent rapport, mutual understanding and co-operation with our clients, global partners and our employees.

COMMITMENT
To uphold Business Ethical Values and adhere to the concept "Our Business Must Benefit Society and Country at Large, Not Just Our Interest"
CONFIDENCE
For us, Trust and Confidence in capabilities and our words are the keys to a successful cooperation with our partners, customers and our staff

LOYALTY
We demonstrate our loyalty towards our customers, partners and our staff

RELIABILITY
Anyone who deals with us is assured that they can rely on us on our word